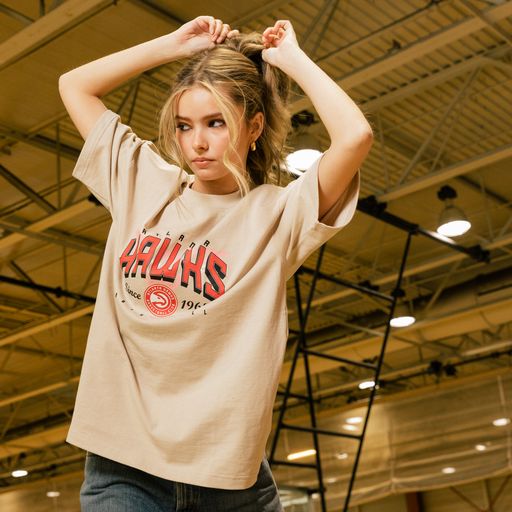 🌈Basketball is a sport that has always been dominated by men.However, in recent years, women's basketball has gained more attention and recognition.
🌈With the rise of female basketball players, there has been a growing demand for female basketball outfits that are both stylish and functional.
🌈This is where Qoreware comes in.
🌈Qoreware is a website that specializes in female basketball outfits.Their outfits are designed to be both stylish and functional, making them the perfect choice for female basketball players who want to look good while playing their best.Qoreware's outfits are made from high-quality materials that are designed to withstand the rigors of the game.They are also designed to be comfortable and breathable, allowing players to move freely and stay cool during the game.One of the things that sets Qoreware apart from other female basketball outfit brands is their commitment to empowering women.
🌈Qoreware believes that every woman should have the opportunity to play basketball and feel confident while doing so.This is why they have designed their outfits to be both stylish and functional.They want women to feel good about themselves while playing the game they love.Qoreware's outfits are also designed to be versatile.They can be worn on and off the court, making them a great choice for women who want to show their love for basketball even when they're not playing.
🌈Qoreware's outfits come in a variety of styles and colors, so there is something for everyone.Whether you prefer a classic look or something more modern, Qoreware has you covered.In conclusion, Qoreware's female basketball outfits are a game-changer.They are stylish, functional, versatile, and sustainable.Qoreware's commitment to empowering women and making a positive impact on the environment sets them apart from other female basketball outfit brands.If you're a female basketball player looking for an outfit that will help you look and feel your best, Qoreware is the perfect choice.