From the Court to the Streets: Qoreware's Los Angeles Clippers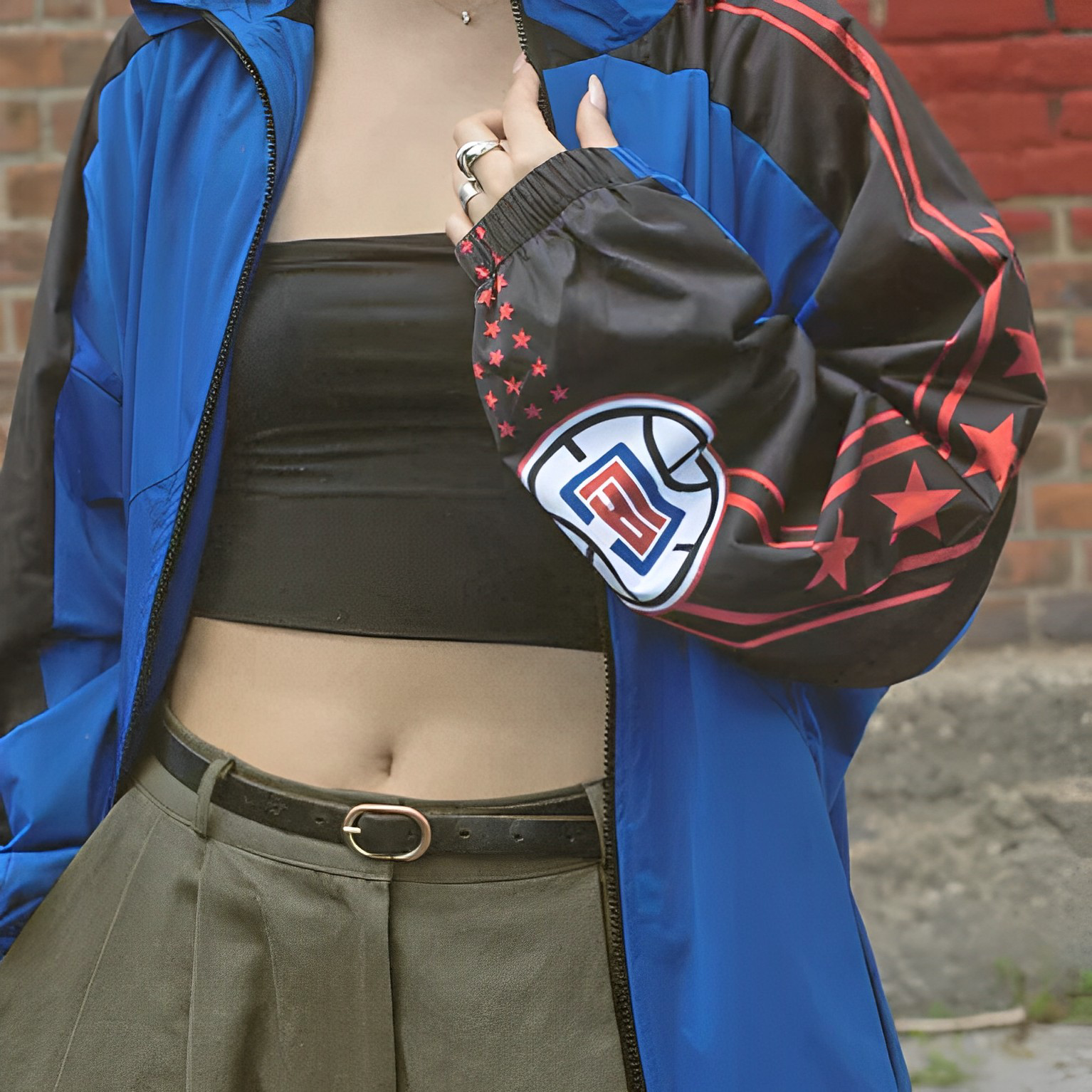 The Los Angeles Clippers were founded in 1970 as the Buffalo Braves. They moved to San Diego in 1978 and became the San Diego Clippers before finally relocating to Los Angeles in 1984. The team has had a mixed history, with some successful seasons and many disappointing ones.One of the team's most successful periods came in the early 2010s, when they had a talented roster led by players like Chris Paul, Blake Griffin, and DeAndre Jordan. During this time, the Clippers made the playoffs several years in a row and even won their division a few times.
Despite this success, the Clippers have never won an NBA championship. They have also been overshadowed by their crosstown rivals, the Los Angeles Lakers, who have won numerous championships and are one of the most successful franchises in NBA history.However, the Clippers have a dedicated fan base and have made some promising moves in recent years, including the acquisition of star players like Kawhi Leonard and Paul George. With these players leading the way, the Clippers are hoping to finally bring a championship to Los Angeles and establish themselves as a top team in the NBA.
Qoreware's clothing isn't just stylish - it's also made with high-quality materials that are built to last. Their basketball outfits are designed with moisture-wicking fabric to keep you cool and dry during even the most intense games, while their fan gear is made with soft and comfortable materials that are perfect for everyday wear.
So why settle for boring, generic fan gear when you can show off your Clippers pride in style with Qoreware? Check out their collection today and get ready to turn heads both on and off the court.