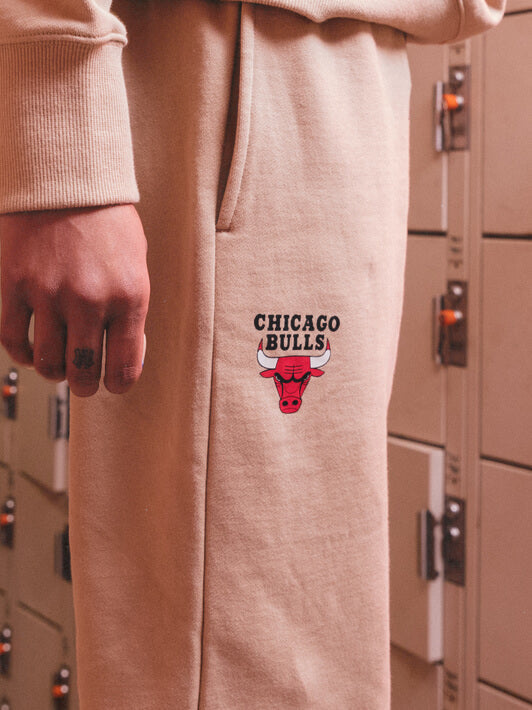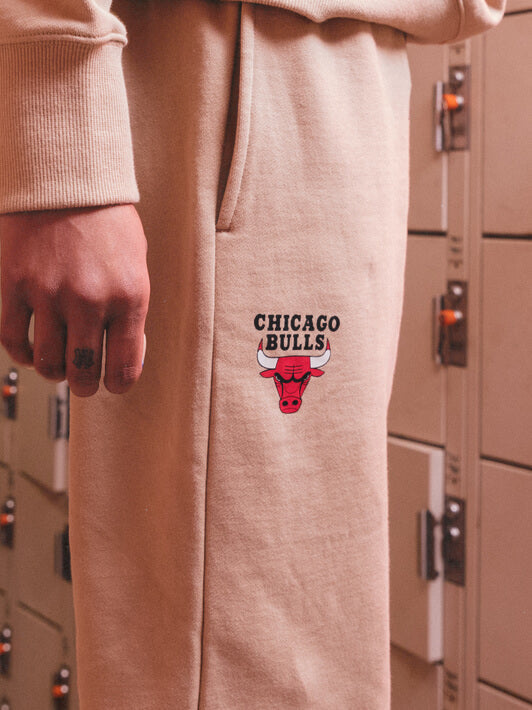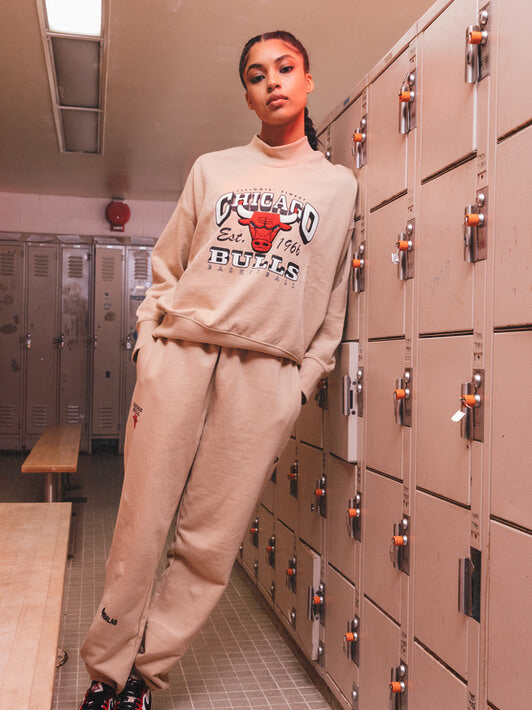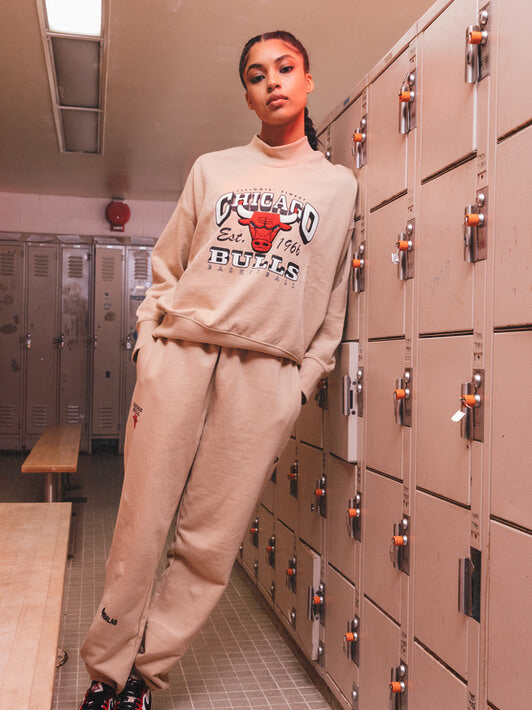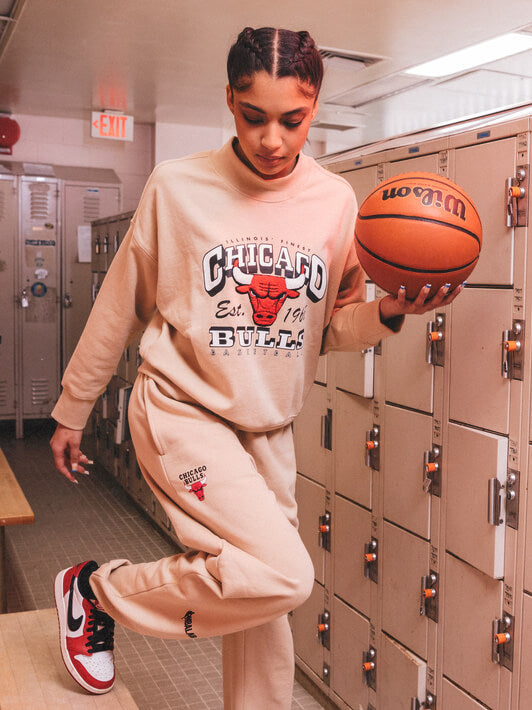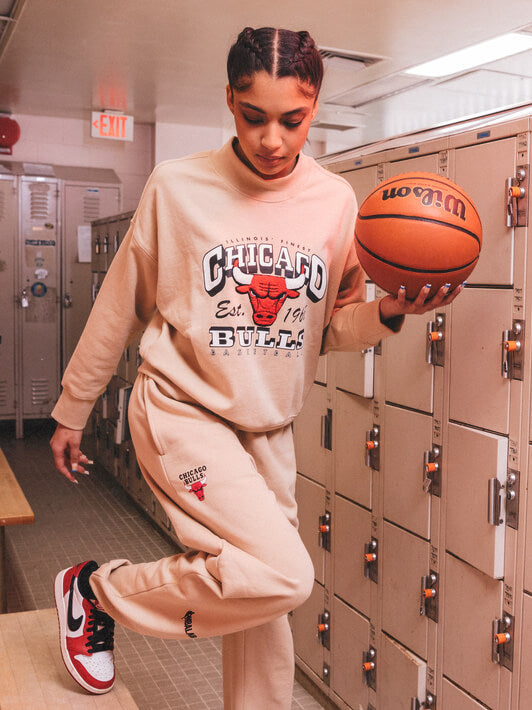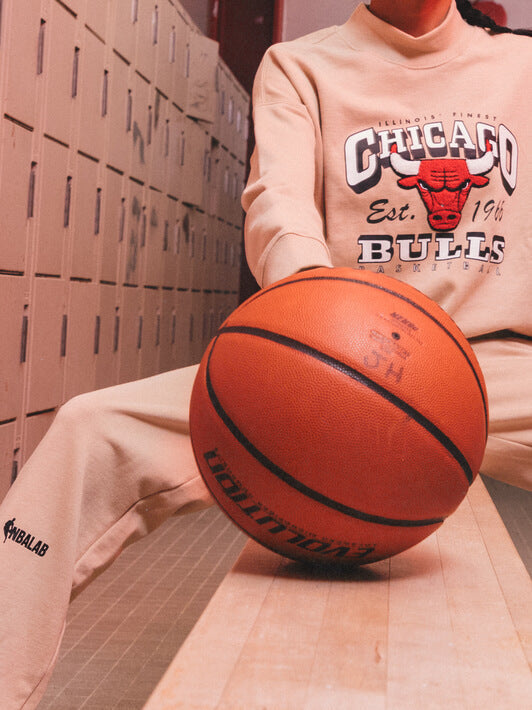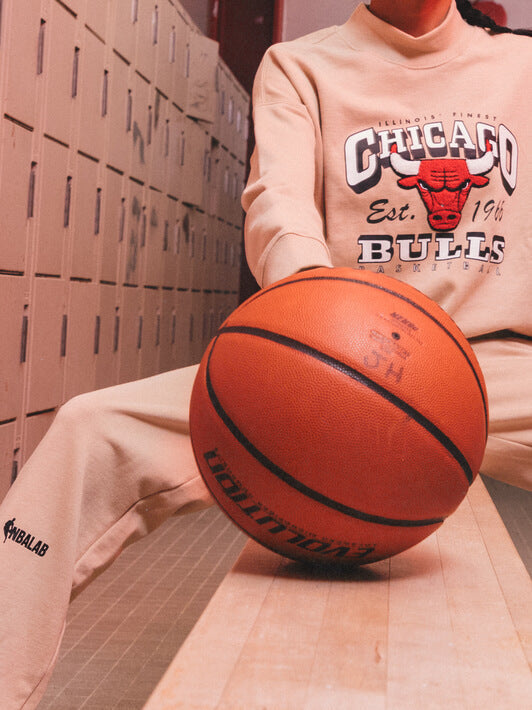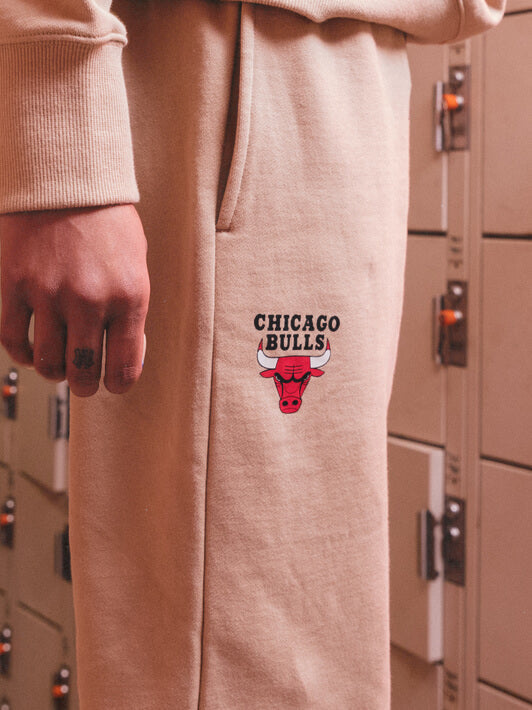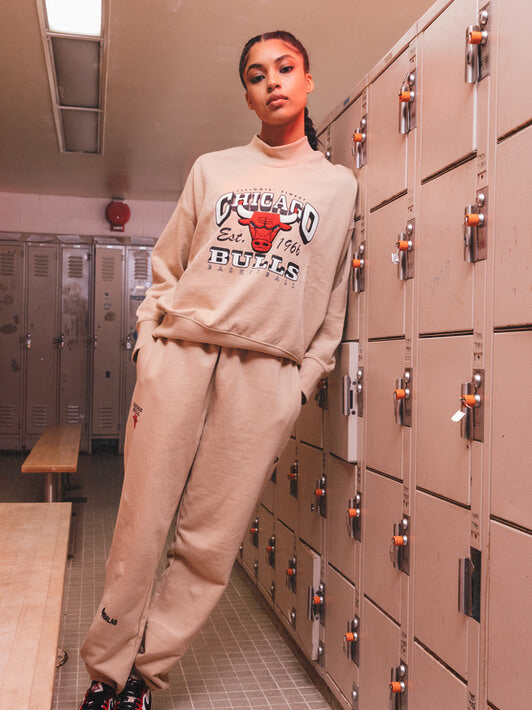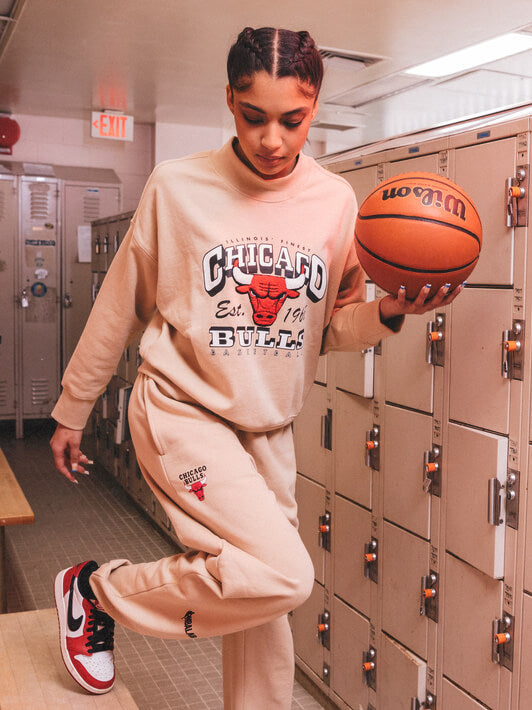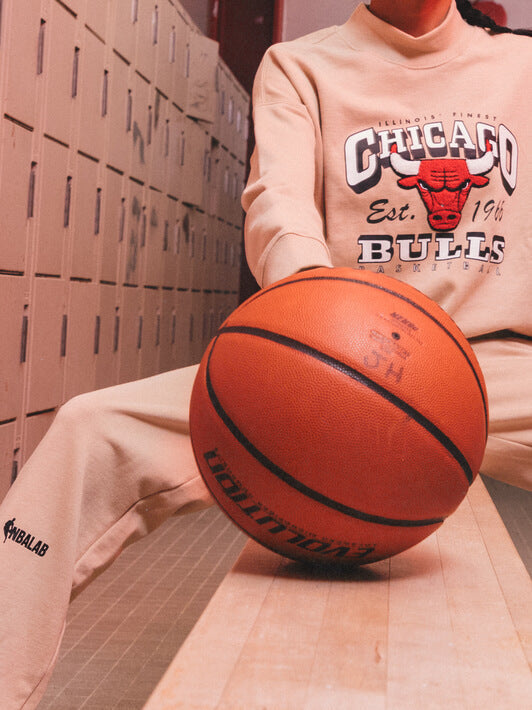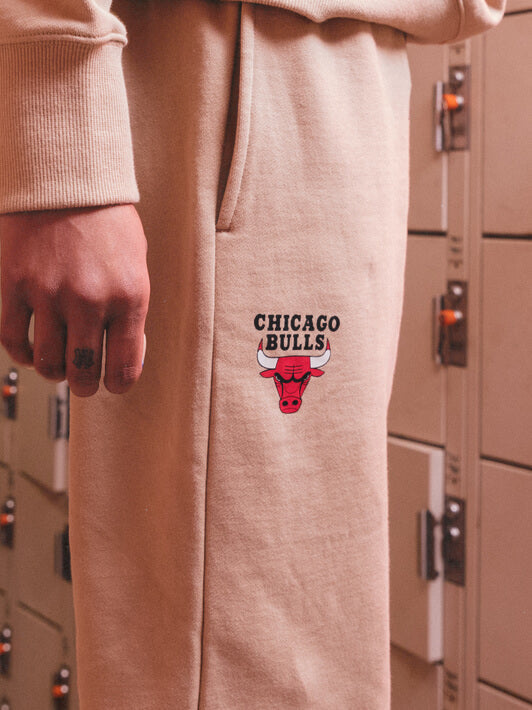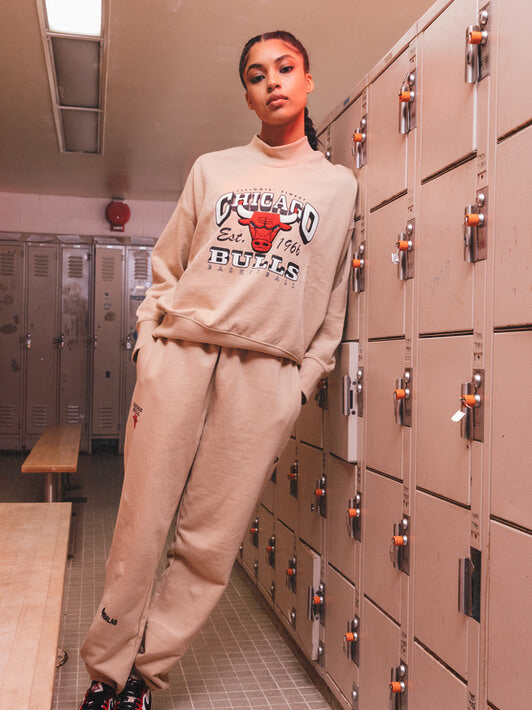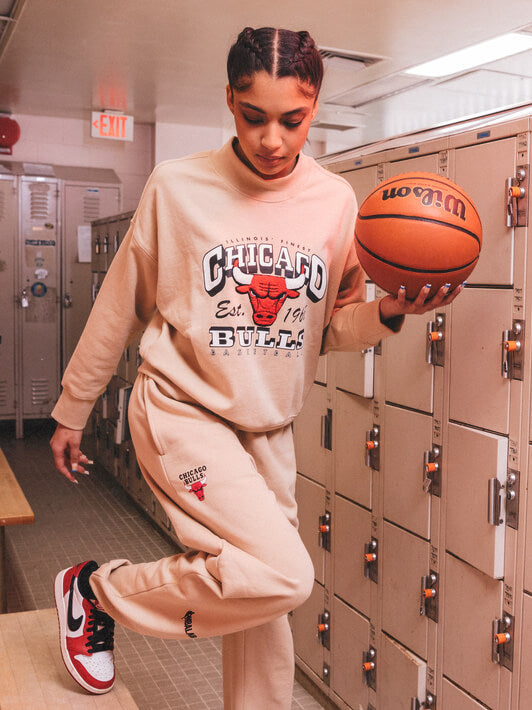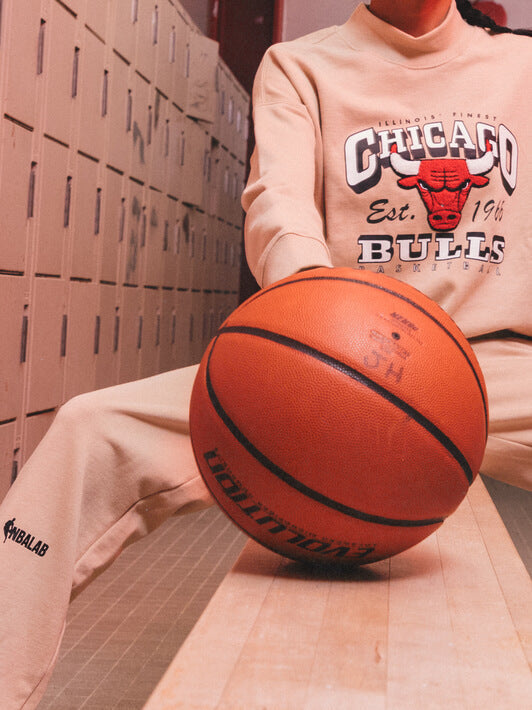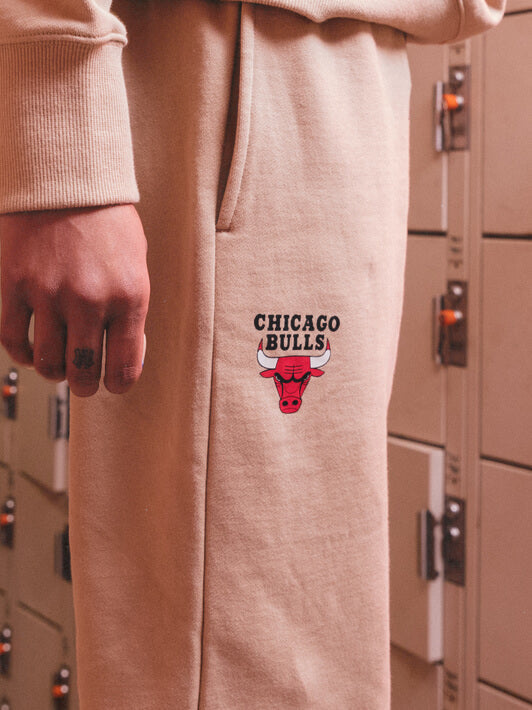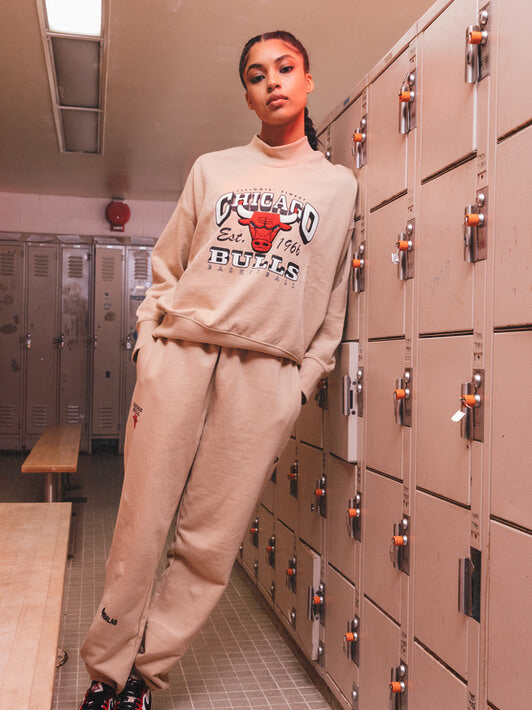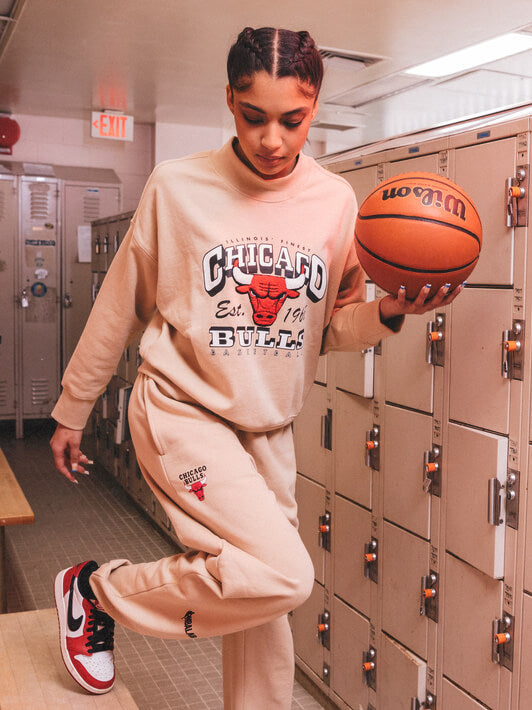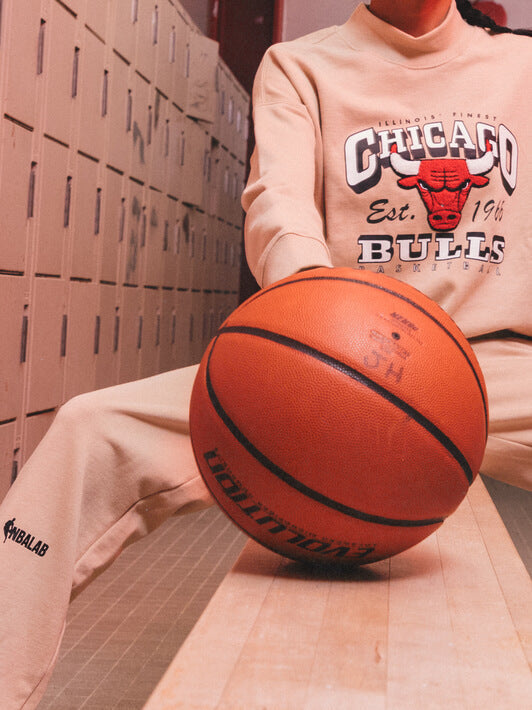 Chicago Bulls Sweatsuit Pants Only
always feel like the home team with the french terry?new legacy?sweatsuit pants' cozy and premium feel. featuring vintage?chicago bulls accent on the sweatpants,?it's 20,000 cheering fans live game ready or peacefully lounging in the home worthy.
*sweatsuit pants only |?find the matching?mock neck?for the sweatsuit?here.